if you would have asked me how I was going to spend my summer I would have told you something like get a summer job and play video games. Little did I know it would be one of the most memorable summers of my life, even to this day. My family and I were living outside of the west gate to Yellowstone National Park in Wyoming. My parents and sister still live in the area to this day. But twenty years ago today our ordinary summer became this...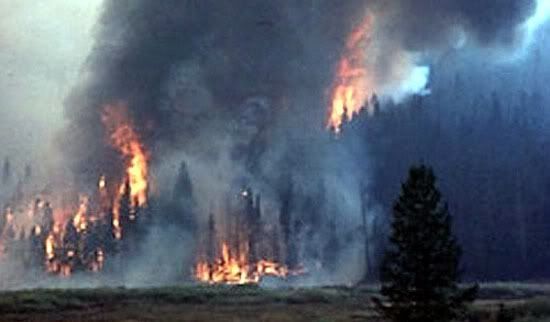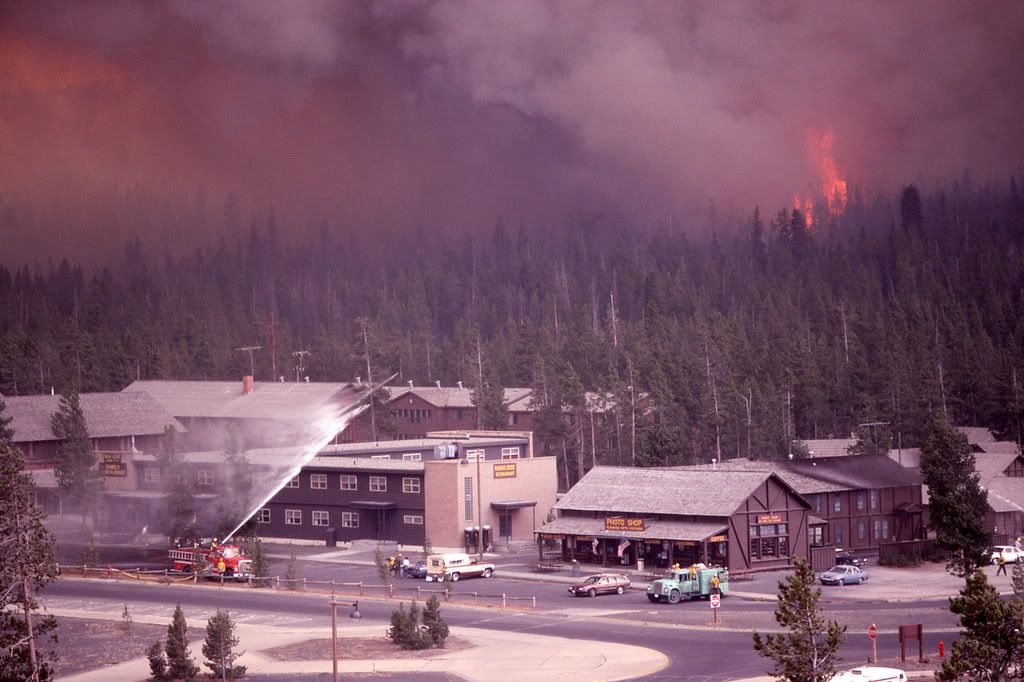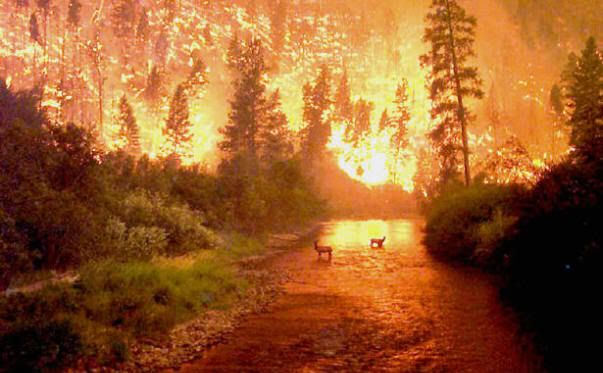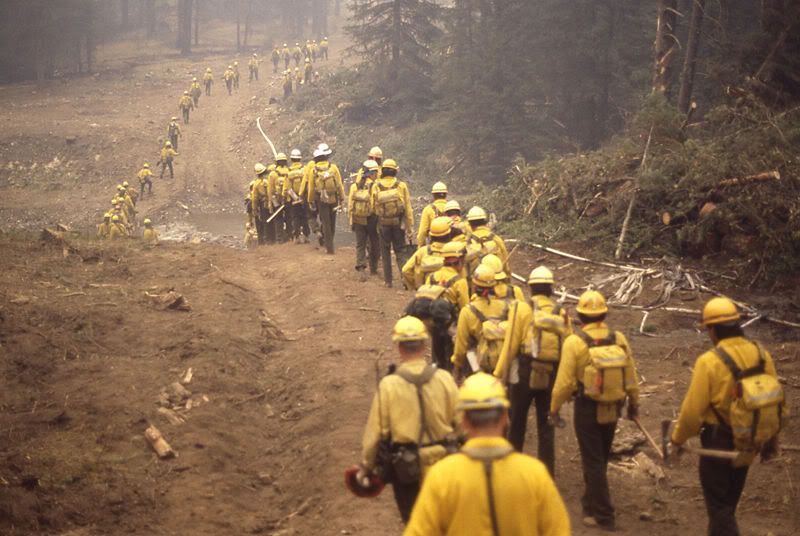 That summer about 1.2 million acres of our country's first National Park were burned. Miraculously no firefighters were killed fighting the fires. Amazingly it is also believed that only 345 dead elk, 36 deer, 12 moose, 6 black bears, and 9 bison died.
As memorable as that summer was I never wish to witness it again.