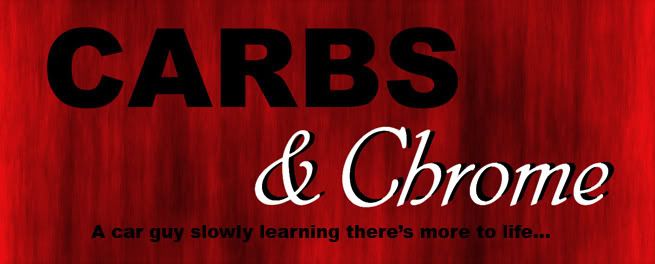 That's me, I'm him...
DISCLAIMER: Although I am a car guy this is not solely a car blog. I will talk cars, but this is also a blog about how I view the world. Just ask my mom and she will tell you my first word was "car". I do have a slight fascination with them. Luckily I have a supportive family and a very understanding wife...
View my complete profile

Sunday, September 30, 2007
I really like photography. I always enjoyed taking photos. Growing up the fam had one of those little junk point and shoot cameras, not much but at the time I was amazed by it. When I got into high school I was introduced to 35mm cameras, rolling film, and the developing process. Wow! I was hooked. I went without it for a few years, but have recently had the time and money to get back into it.
Here are some of my recent photographs: