4-ton statue stolen from Lindon business
January 2nd, 2010 @ 6:17pm
LINDON, UT
-- Some determined thieves stole a statue weighing roughly four tons from a Lindon business Friday night.
The manager of the Timpanogos Harley-Davidson store said someone stole the work of art titled "Land Speed" by Jeff Decker. It's a giant metal sculpture of a motorcyclist mounted to a giant rock slab that was sitting outside the store.
Somehow, thieves brought in heavy machinery, lifted the entire sculpture, rock and all, and hauled it away.
Lindon police are asking anyone who saw a crane or forklift in the area Friday morning to call them at 801- 229-7070.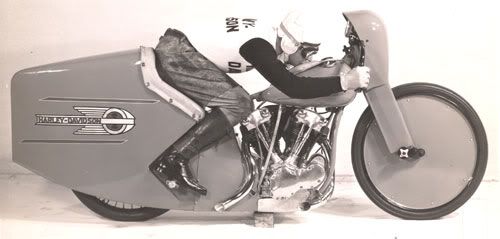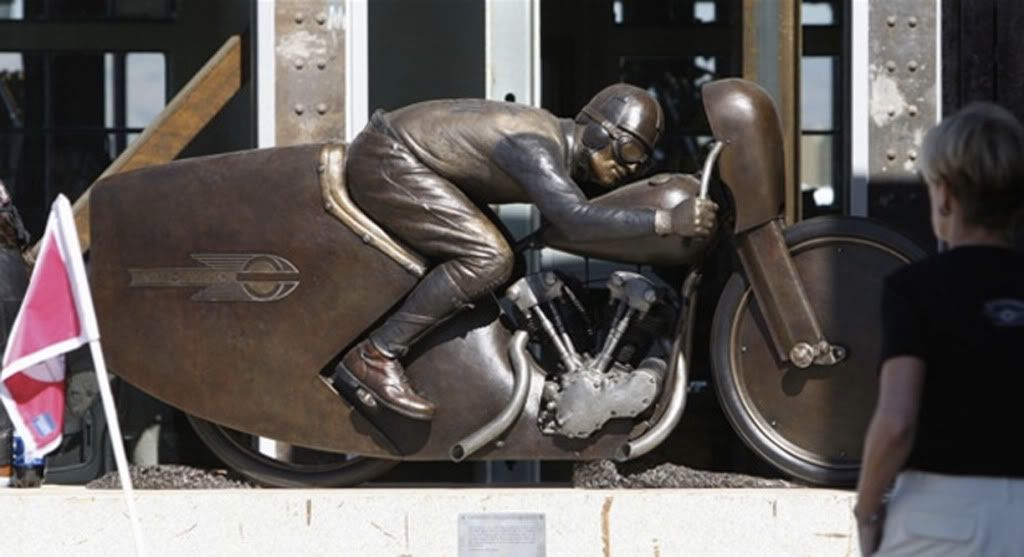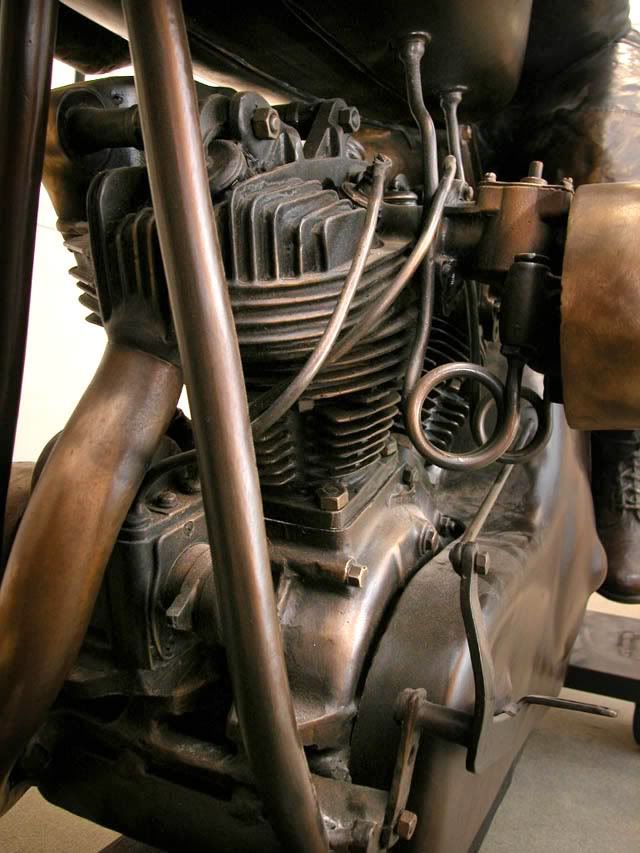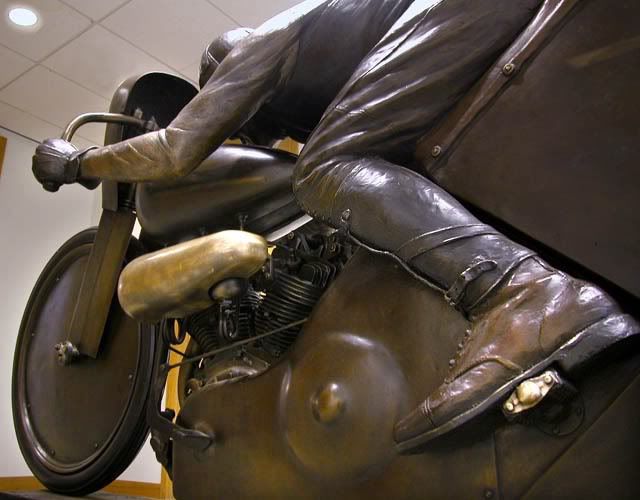 The statue is a life sized tribute to the 1937 land speed record set by Joe Petrali of 136.183 mph. That record would hold for 11 years until Rollie Free finally broke the mark on a Vincent at the Bonneville Salt Flats.
Timpanogos Harley Davidson filed for Chapter 11 bankruptcy late last year as protection to stall a legal battle over millions of dollars in alleged unpaid debts to several lenders and there is speculation that Decker has repossessed the sculpture. Decker has publicly replied on his blog only with a post titled "slander".