Halloween is almost here. Do you know how many times I have fielded that question in the last couple of weeks? It's not that I'm not into Halloween. I do enjoy it. Maybe I don't dress up, because of CCCD (crappy childhood costume disorder). Let me explain. Growing up I never was the body type for all the good costumes.
I was too tall for this: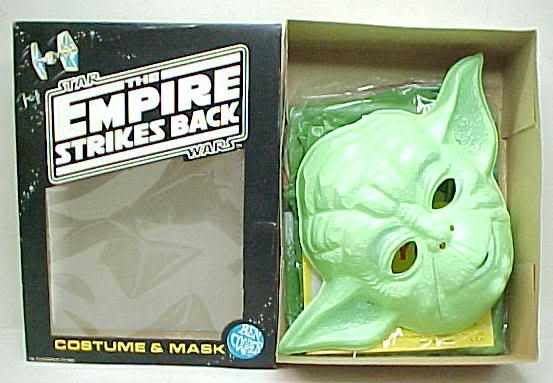 And too short for this:
So I usually ended up with something like this:
Yep, the more I think about it - the more I know I suffer from CCCD. And if CCCD doesn't already exist I suggest they start a clinical study...