So I decided to pull the head on the straight six and see if I could tell why it wasn't running right. In all actuality I was very surprised at how good a 56 year old motor looked...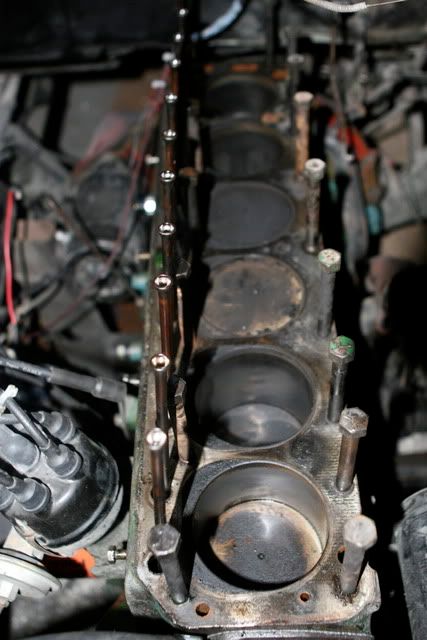 Yeah it shows its age, but who knows how it was taken care of prior to me.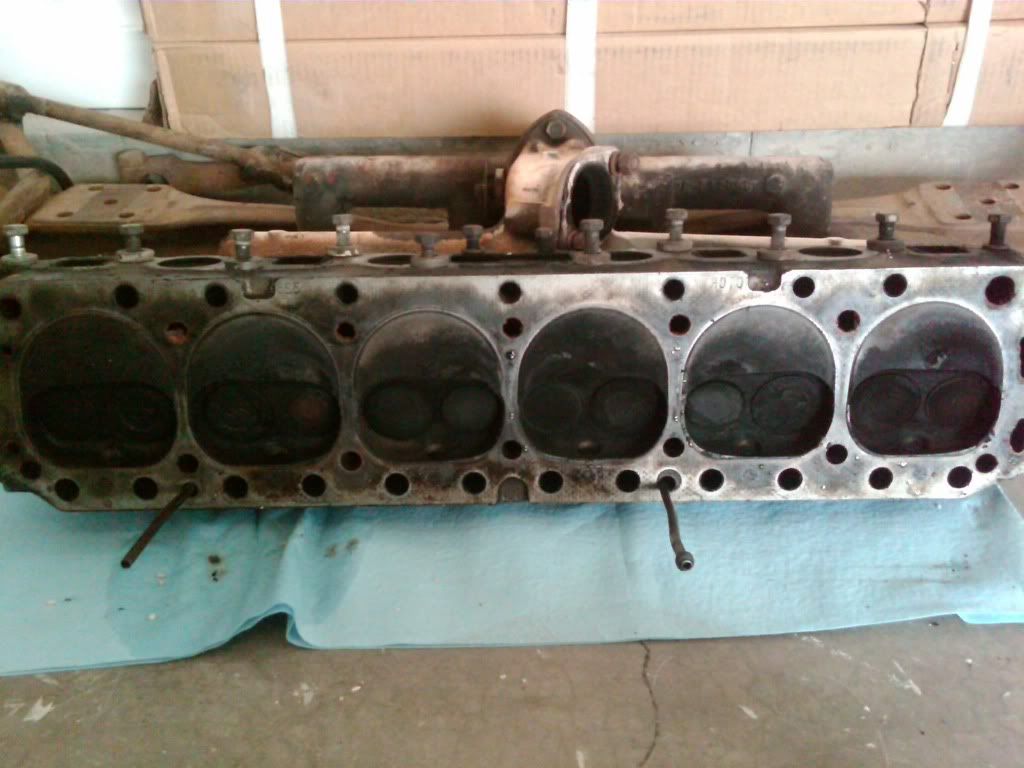 I was expecting a lot worse.