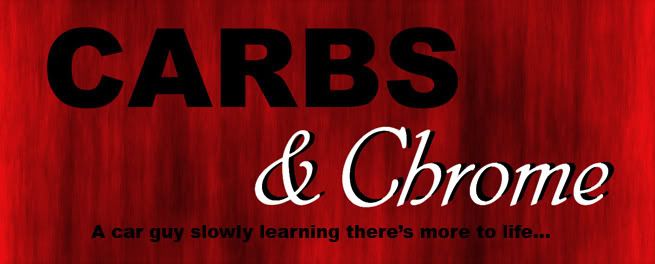 That's me, I'm him...
DISCLAIMER: Although I am a car guy this is not solely a car blog. I will talk cars, but this is also a blog about how I view the world. Just ask my mom and she will tell you my first word was "car". I do have a slight fascination with them. Luckily I have a supportive family and a very understanding wife...
View my complete profile

Sunday, October 25, 2009
Where was this in the cash for clunkers craze? Gotta love old cars and lil ol' ladies...


Lookin' back...

MILEAGE:

Check 'em out