As I stated earlier this year it has been over a decade and a half since I formally photographed someone. Not that I do not enjoy taking pictures of people - the opportunity just never presents itself.
Well yesterday as I was helping Shannon with a bridal session I snuck in for sometime behind the camera. I don't know if I am quite up to par with her yet, but hey i don't think they're that bad...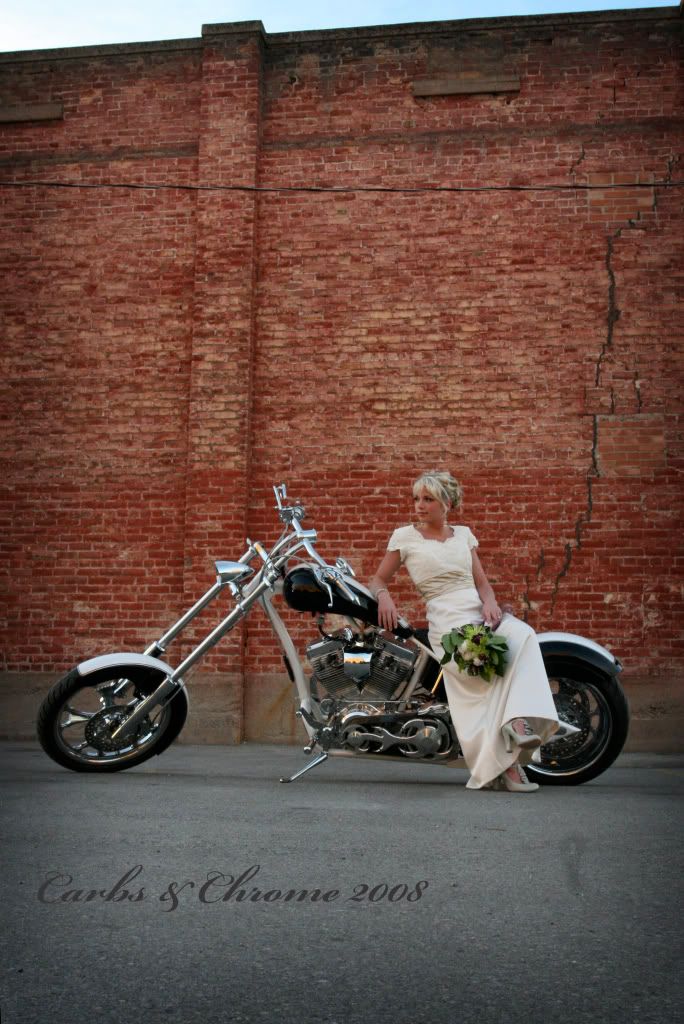 I did take more than these shots, but I won't bore you with all of them - for now.
And thanks to Julie for putting up with me.